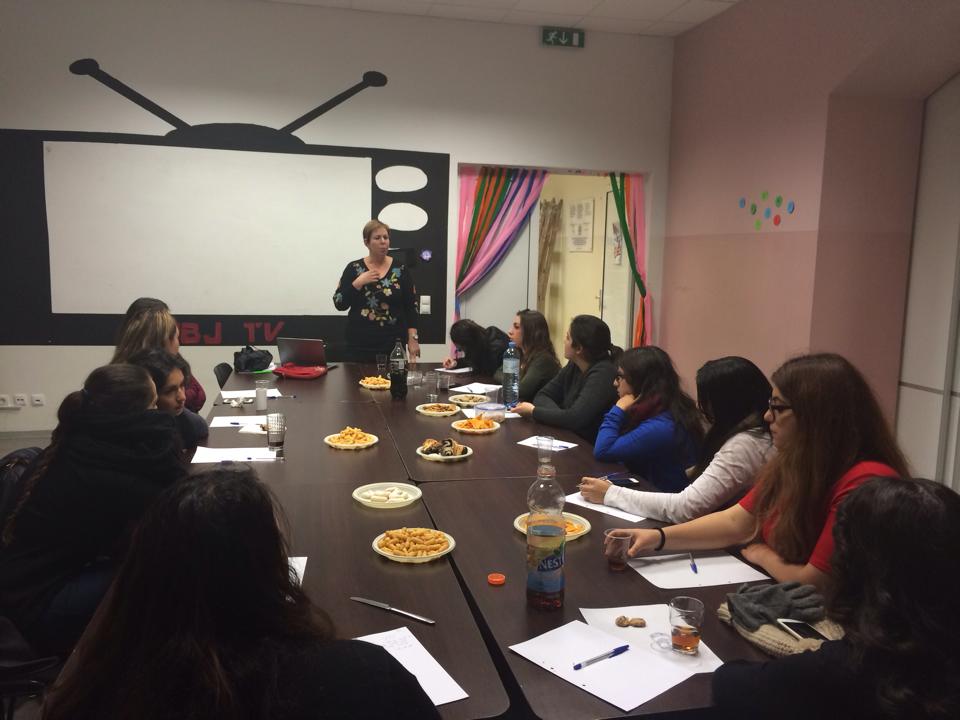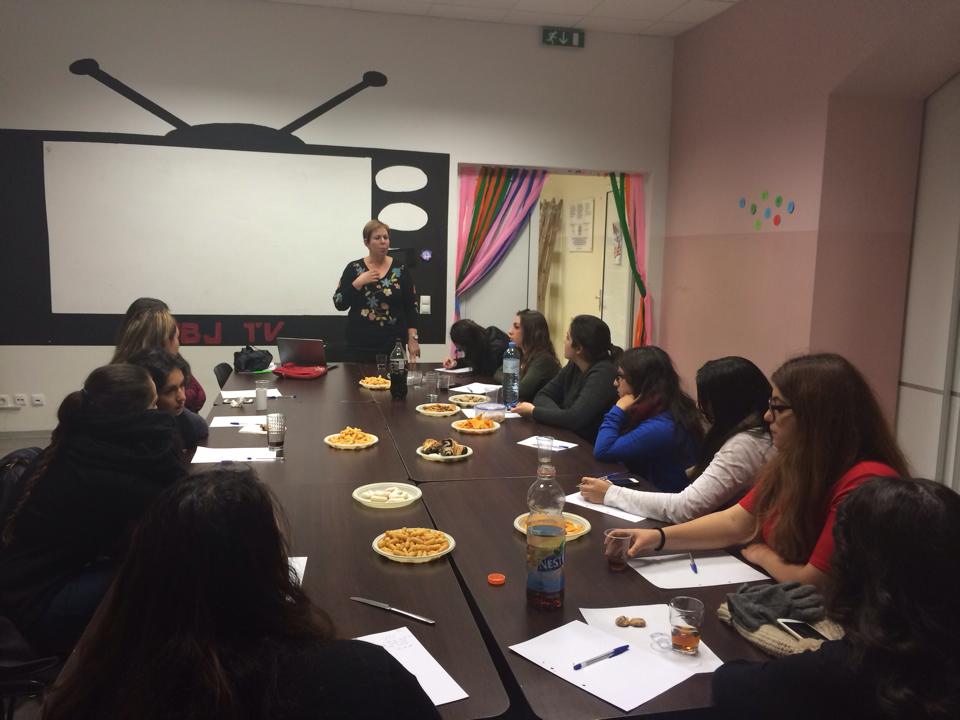 Workshops and Lectures For Organizations
Lectures and Workshops for Personal and Professional Development
One-day lectures and workshops designed to meet the organizational needs.
Like a Giant Wheel – How can we roll with life to find our personal and professional potential?
Change as Opportunity – How can we leverage change in the working world for renewal and success?
Aim High – Creating a new vision and advancing excellence
The Circle of Creativity – To develop thought processes and entrepreneurial activity
Just Like the First Time – How can we increase motivation to advance personally and professionally?
4 Anchors for Success – The four elements to create personal success in the world of work
Me and You – Effective interpersonal communication
Creating Effective Circles of Influence at Work
Creative Leadership – Using tools and creative aids to focus, make decisions, and strengthen motivation
Self-Management Skills – Reducing stress and burnout at work
Work Skills Development Workshop – based on Positive Psychology and Business Psychology Techniques
An interactive workshop held over 12-18 hours, aimed at senior employees, team leads, and managers within the organization.
Includes practical ideas, techniques, and tools for growth and attainment in personal and organizational function, based on techniques drawn from the fields of positive psychology, cognitive-behavioral psychology and business psychology.
Leveraging Gender &  for Organizational Success – Workshops on Diversity & Inclusion
Workshops to promote and develop the organization through interpersonal understanding and dialogue, integrating gender and culture within the organization and adopting "the benefit of difference" for effective organizational development.
Unique workshops to promote and assist women in managerial roles
Workshops for managers offering personal and systemic development to implement a new organizational culture based on diversity and inclusion, in collaboration with the international training company Pluribus Europe (https://www.pluribus-europe.com) and Inclusion Partners UK (https://www.inclusion-partners.com)- Catalyst official representative in Middle East and Africa (https://www.catalyst.org)
Workshops for employees and managers for intercultural understanding in collaboration with OLM Consulting (https://olm-consulting.com) – effective intercultural communication, negotiations and collaboration with global-level employees and managers, improving the relocation process for managers and employees.
CORE LEADERSHIP PROGRAM – Multi-Dimensional Model for Personal & Managerial Development
Interactive and practical leadership workshop in collaboration with the UK-based leadership, change, and innovation consulting company Embodied Beings (https://www.embodied-beings.com)
The workshop promotes creating a personal and system-wide effect at work and in life around a multi-dimensional model (mind-heart-soul) for personal and managerial advancement.
This workshop is held over 12-20 hours to improve listening and influencing skills, promote goals and targets and maintain personal and organizational success.
Gifts of Wisdom Retreat
A magical inner journey of empowerment into new and creative spaces for discovery and renewal of focus both personally and career-wise.
This workshop is a two- or three-day professional training course which takes place outside of the regular work place and is designed for men and women with managerial roles in the organization who need a time-out for introspection along with personal and professional decision-making.
Contact us for more information