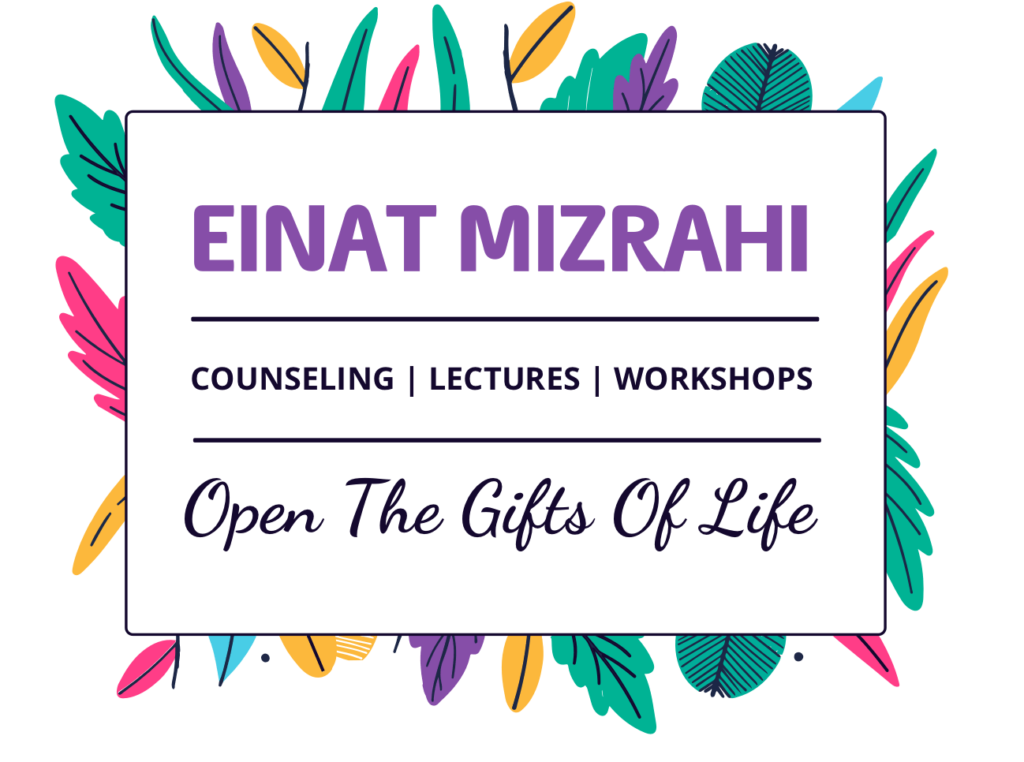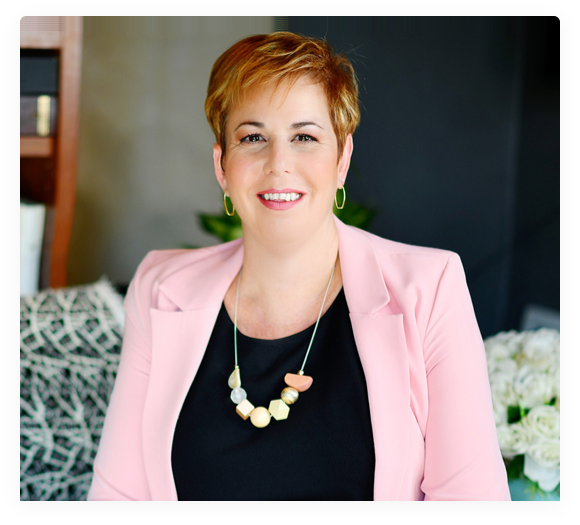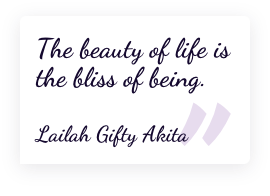 ייעוץ וטיפול להתפתחות אישית ומקצועית
Welcome , I'm Einat Mizrahi
I feel privileged to wake up every morning with a sense of being called to support people in their life's journey, looking forward to opening the door together to their next stage of development and growth.
For over 25 years, I've helped guide and develop people personally as well as in relationships and business.
I hold a Master's degree in social work, as well as certification in advanced coaching, mediation, and group facilitation.
I'm a specialist in short-term psychotherapy, personal and couples counseling, as well as counseling for managers and organizational training in Israel and around the world.
I train and counsel professionals in the fields of therapy, consulting, and management – improving their professional skills and leading their clients to major success.
I advocate for integrating the fields of knowledge and the use of therapeutic, philosophical, spiritual, and creative approaches.
I create and develop professional tools for personal and professional awareness and development.
I'm looking forward to joining your unique and exciting journey of well-being!

I love leading people to live their lives with joy, fulfillment, and self-love!
Personal support for executives and senior management
Personal support for relocation
Be.Live – focused counseling for people on leave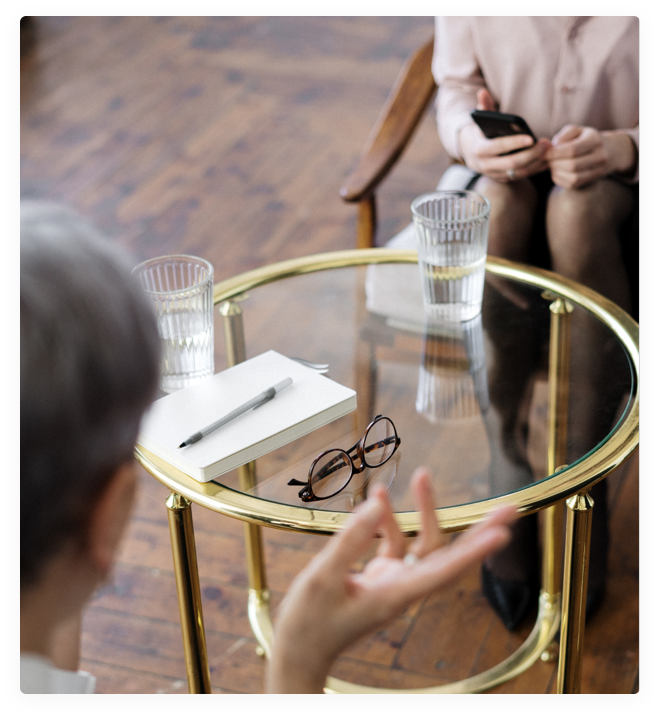 New year, New opportunities
Happy new year! Book your online personal counselling session to celebrate the new coming year and its gifts.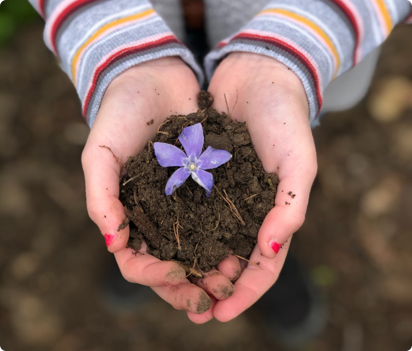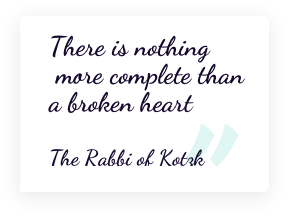 Thank you for the wonderful course, and for your patience and calm.  I received from you the desire to give, to understand, and to be there for others regardless of my own problems and needs. I received from you the vision of a "cup half full" in every situation.
I learned so much from you – your graciousness, kindheartedness, your way of treating every single person, your ability to see everything, to be connected to the emotional world while at the same time being strong enough for reality.
May you have the good fortune to receive in your personal life all that you give to so many people.

I really enjoyed your guidance. You managed to make space for every single person and brought us by the end of the workshop to an entirely new place. This was the best possible gift I could have given to myself.
I'm pleased to have had the good fortune of getting to know you as part of this group. It gives me a strong feeling of confidence that things were done in the best possible way, which was made even better with someone like you, who's open to listening to all that's going on in our hearts. Thank you for your excellent guidance and your inspiring personality!

Thank you, thank you so much for the wonderful course you led for me and the whole group. You spread so much calm and joy along with your knowledge and experience. I learned so much from you!
The session with you created a really unique experience. Thank you for allowing us to gaze inwardly inside ourselves and reach new insights. You surrounded us with tons of joy and empathy and in all you taught, you also served as a personal example.
Your participation was a delight. Your words were clear, direct, and focused. You're full of knowledge and your giving nature was entirely evident, which I really appreciated. I hope you continue providing support and confidence to all those around you!

A few years ago, I stood at a crossroads with my business. I simply had to make a decision about what the right thing was to do. All the emotions got mixed up into one big giant mess which sat on my heart, crushing it.
After a number of sessions with you, I managed to understand my true desires, choosing what was important and throwing away things that weighed it down. The insights that arose thanks to you have stayed with me throughout all the major transformative processes I've undergone (and am still going through) in the years since.
I have no idea how you work your magic, but there's no doubt that you are a consummate professional who leads those coming to you to great places. I owe you so much!

Dear Einat,
These words of support for you come straight from the depths of my heart.
You approached me on all of my many layers: professional, personal, relationship, and each time anew, you hit it dead on.
Throughout my many struggles with work that wasn't right for me to the understanding and appreciation of who I am and strengthening my self-confidence, thanks to you I was able to make a choice that changed the course of my professional life, and I appreciate you so much for it.
The way you weave in all your knowledge and know how to approach and strike precisely at the root of the problem is a phenomenal strength that most therapists don't have.
Thank you!

Beloved Einat,
From the moment I first met you, I felt your optimistic spirit, your light and energy and the faith in goodness that you offer. I felt captivated by this magic of yours and chose to accept it as a partner on my personal journey that has been full of ups and downs.
I was young and divorced after a difficult, discouraging marriage, and was having great difficulty choosing new directions personally and in my employment.
I learned from you to recognize the power and strength within myself, to be true to myself, to see the good within myself, and to recognize my own boundaries. I learned to accept myself and love who I am.
I have developed personally, professionally, and in relationships. Today, I'm happily in a new relationship and a mother to a sweet baby girl, and along the way I've taken on a new and exciting profession.
Thank you for the calm and tranquility you've introduced into my life and for your optimism and faith that everything is possible. And most of all, a huge thank you for not giving up on me!