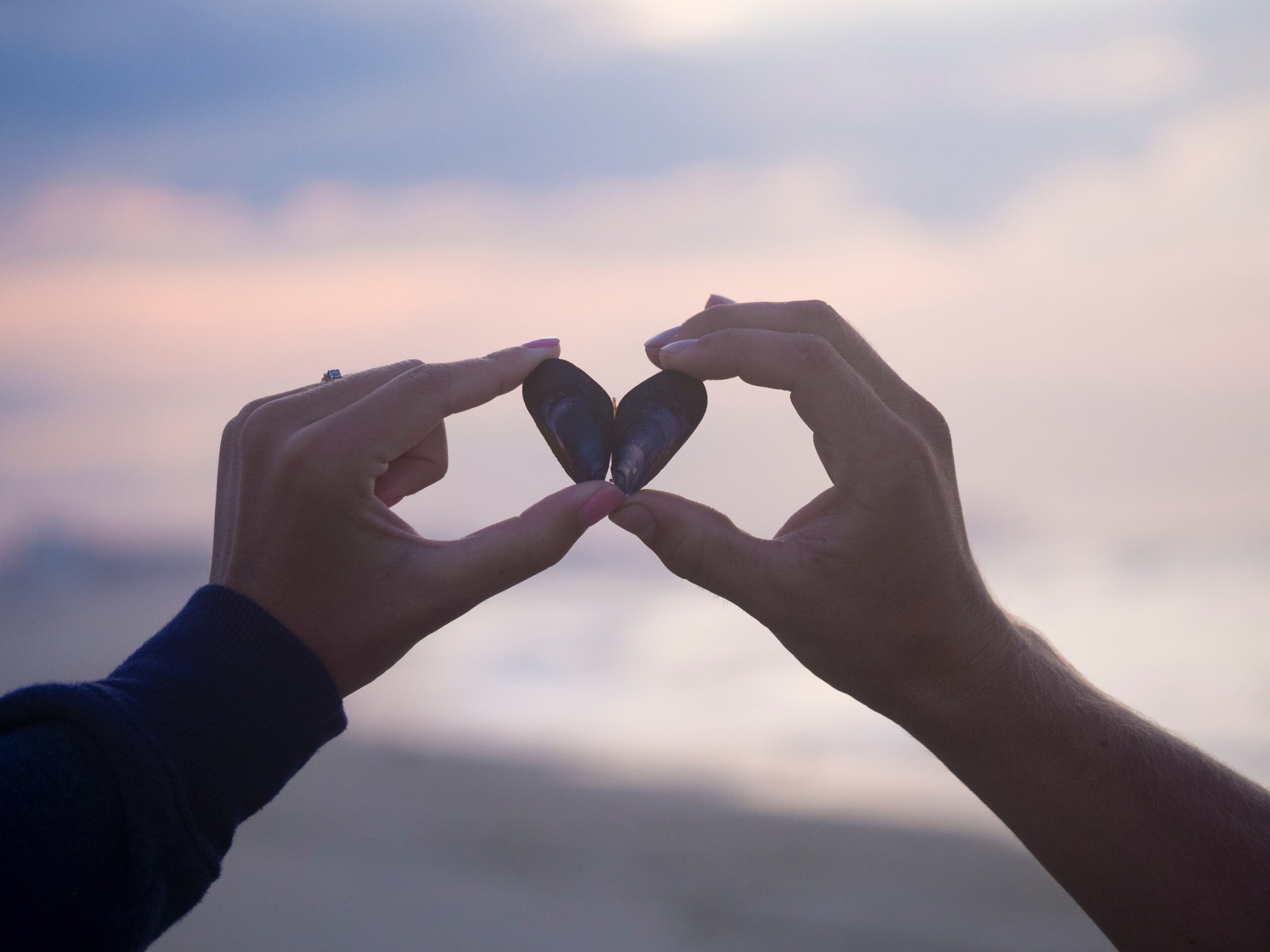 Counseling and therapy for personal and professional development
Short-term psychotherapy and counseling – maintaining relationships and careers, transitions and crisis management.
A focused short-term counseling or therapeutic process with the goal of creating clarity and understanding, revealing and broadening the use of the individual's power and strengths and allowing them to move forward in their lives with peace and satisfaction.
These sessions are focused on the "here and now" – in the present – in order to train the individual to focus better on challenges of the present and the future and to strengthen their ability to make decisions, whether personally, in relationships, and in their professional development.
In the counseling and therapeutic process, we'll use tools from the field of modern psychology: cognitive-behavioral therapy, existentialist psychotherapy, psychology of the self, and positive psychology. In addition, we'll use creative tools connected with "being" and inner awareness (such as guided imagination, focusing, therapeutic cards and other creative tools).
Available as a one-time counseling session or series of sessions, face-to-face in the clinic or online.
Contact us for more information